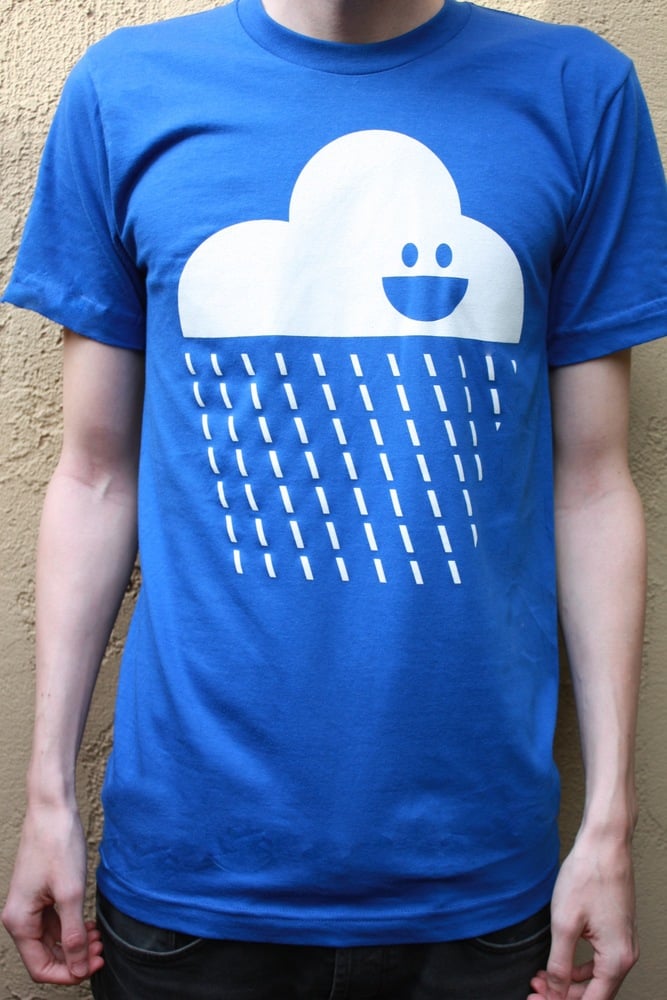 RAINCLOUD // MUFFIN
£

8.00

/ Sold Out
---
This design is currently out of stock, but will be getting re-printed again soon.
Is it a happy raincloud, smiling as it releases it's precipitation down upon the world? Or is it happy muffin top poking it's head up above the paper cup it lives inside? It's down to you to choose :P
Either way, it's a super cute design!
Printed on:

Click here for the sizing chart.
Check here for the FAQ's.
All orders receive a free button & silly band.